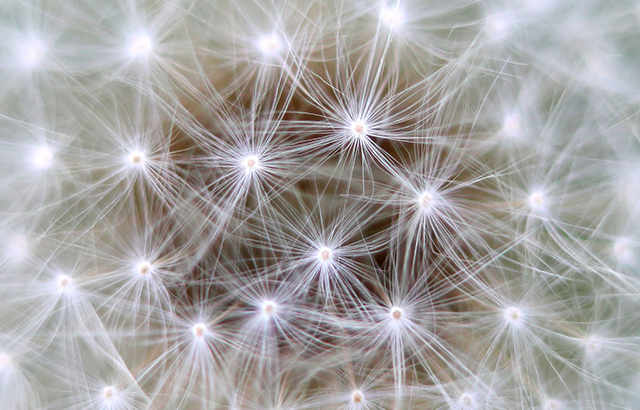 Description
A Rabbit polyclonal antibody against Rat Neuropilin 1 (NRP1). This antibody is labeled with PE.
Specifications
Host: Rabbit; Species Reactivity: Rat; Clonality: polyclonal; Tested applications: WB, IHC; Concentration: 500ug/ml; Isotype: IgG; Conjugation: PE
Additional_information
Sequence of the immunogen: NRP1 (Cys27~Thr152); Buffer composition: PBS, pH7.4, containing 0.02% NaN3, 50% glycerol.
Storage_and_shipping
Upon receipt, store at -20°C or -80°C. Prepare working aliqotes prior to storage to avoid repeated freeze-thaw cycles.
Notes
Research Use Only.
Properties
If you buy Antibodies supplied by Cloud Clone Corp they should be stored frozen at - 24°C for long term storage and for short term at + 5°C.
Group
Polyclonals and antibodies
About
Polyclonals can be used for Western blot, immunohistochemistry on frozen slices or parrafin fixed tissues. The advantage is that there are more epitopes available in a polyclonal antiserum to detect the proteins than in monoclonal sera.Rats are used to make rat monoclonal anti mouse antibodies. There are less rat- than mouse clones however. Rats genes from rodents of the genus Rattus norvegicus are often studied in vivo as a model of human genes in Sprague-Dawley or Wistar rats.
Latin name
Rattus norvegicus
French translation
anticorps