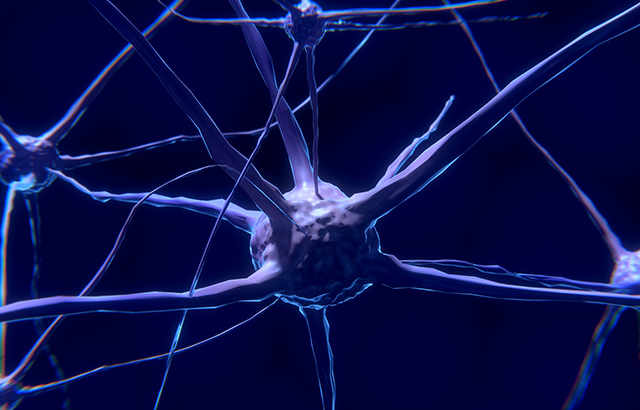 Other name
CD304; BDCA4; VEGF165R; Vascular endothelial cell growth factor 165 receptor
Immunogen
Tyr646~Asp814
Verified reactivity
Homo sapiens (Human)
Verified applications
WB, ICC, IHC-P, IHC-F, ELISA
Raised in
Mouse
Clonality
Monoclonal
Protein number
Please see Uniprot
Gene number
Please refer to GenBank
NCBI number
Please refer to NCBI
Purity
Affinity purified. Please contact us for more details
Antibody's concentration
500μg/ml
Storage recommendation
Aliquot and store at -20°C. Minimize freezing and thawing.
Use before
1 year
Shipping requirements
Blue ice
Estimated production time
7-11 business days
Supplementary information
Applicable secondary antibody is available. Please inquire
Notes
For research use only. Not for diagnostic procedures.
Properties
If you buy Antibodies supplied by bioma they should be stored frozen at - 24°C for long term storage and for short term at + 5°C.
About
Monoclonals of this antigen are available in different clones. Each murine monoclonal anibody has his own affinity specific for the clone. Mouse monoclonal antibodies are purified protein A or G and can be conjugated to FITC for flow cytometry or FACS and can be of different isotypes.
French translation
anticorps